About
---
The world may be falling apart, but we are not!

Broken Mask is a premiere bar and club here to give you a place to relax, enjoy some good music, all while savoring one of our signature desserts or cocktails.

All provided by our lovely staff!

Located in Malboro, Shriogane, Ward 12, Plot 13.
Drinks (5k)
---
Fira

Sangria Lemonade

Grapefruit Sunrise

Pixiberry Daiquiri (7.5k)
Desserts (2.5k)
---
Crem Brulee

PixieBerry Cheesecake

Lemon Muffin

Chocolate Chip Cookies
---
Staff
Kaque Plaque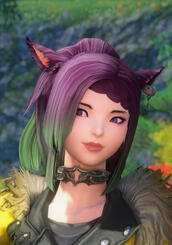 Esmont Blanetoire
Delina Doom-Cat